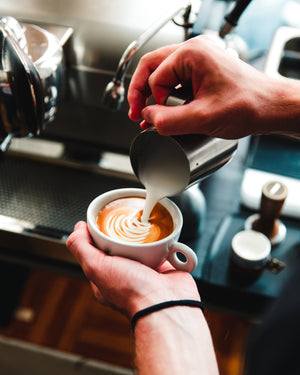 supporting local
HANDS KOFFEE AT WORK
the perfect pour
HANDS KOFFEE AT HOME
selecting premium coffee
HAND PICKED CHERRIES
promise on flavour
COFFEE PROCESSING
Hello.
Welcome to Hands Koffee.
You are about to embark into an adventure from coffee producers into the comfort of your home/cafe.  My name is Aaron Phua, Malaysia Barista Champion 2019. I work with coffee producers, whilst experimented with coffee processing. 
Please enjoy these coffee.
Coffee At Home
Coffee should be consumed by all. Hands Koffee has catered to this very need. Our coffee beans are ready for consumption for those who already have an espresso machine and for those prefer using hand brewing methods. 
brew recipes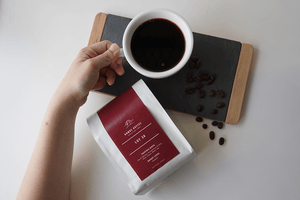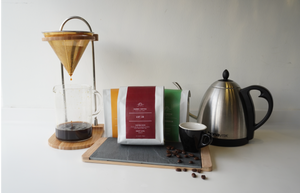 Specialty Coffee
Our coffee is roasted with 80+ points and above only. Made specially for Specialty Cafes, our coffee can be served both in a hopper and pour over.
Contact us for more information on how to purchase our coffee beans.
Coffee Enquiry
Coffee for work
We offer coffee plans for entrepreneurs or offices who needs coffee sent to them regularly. Talk to us here for more information and allow us to fuel your mornings better
contact us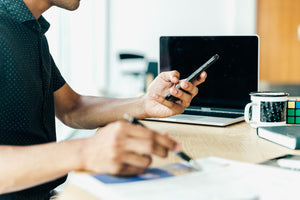 JOURNAL
---
When making your latte, as beginners, trial and error are often made without the right technique. In this series, Aaron shares his tips on how to froth your milk properly...
Direct trade - simply put is an approach of coffee sourcing that instead of purchasing coffee from dealers, roasters are able to deal with coffee farmers directly